This is a post on a website entitled "Bad News about Christianity". The name gives a fairly good indication of what it's all about, and there's certainly a lot of detailed information on the website, but unfortunately there is no indication of the identity of the author[s]. This seems to be intentional.
Anyway, the post I wanted to draw people's attention to is on Sadomasochism and Christianity. It's a bit predictable in a way, I suppose, but it does draw together a lot of examples, saying:
…in any other context these images would be considered disturbing, sadomasochistic, deviant and unsuitable for children. They concentrate heavily on brutality, beating, flogging, piercing, torture, bleeding, nailing and death. Collecting and drinking blood is an especially popular theme in Christian art. Some Christians submit themselves to some of these sufferings – wearing crowns of thorns, flogging themselves, and even having themselves nailed to crosses.
Examples of suffering are drawn from the Bible, from accounts of saints, and so on, and the page is lavishly illustrated with bleeding hearts, flagellating penitents and so on.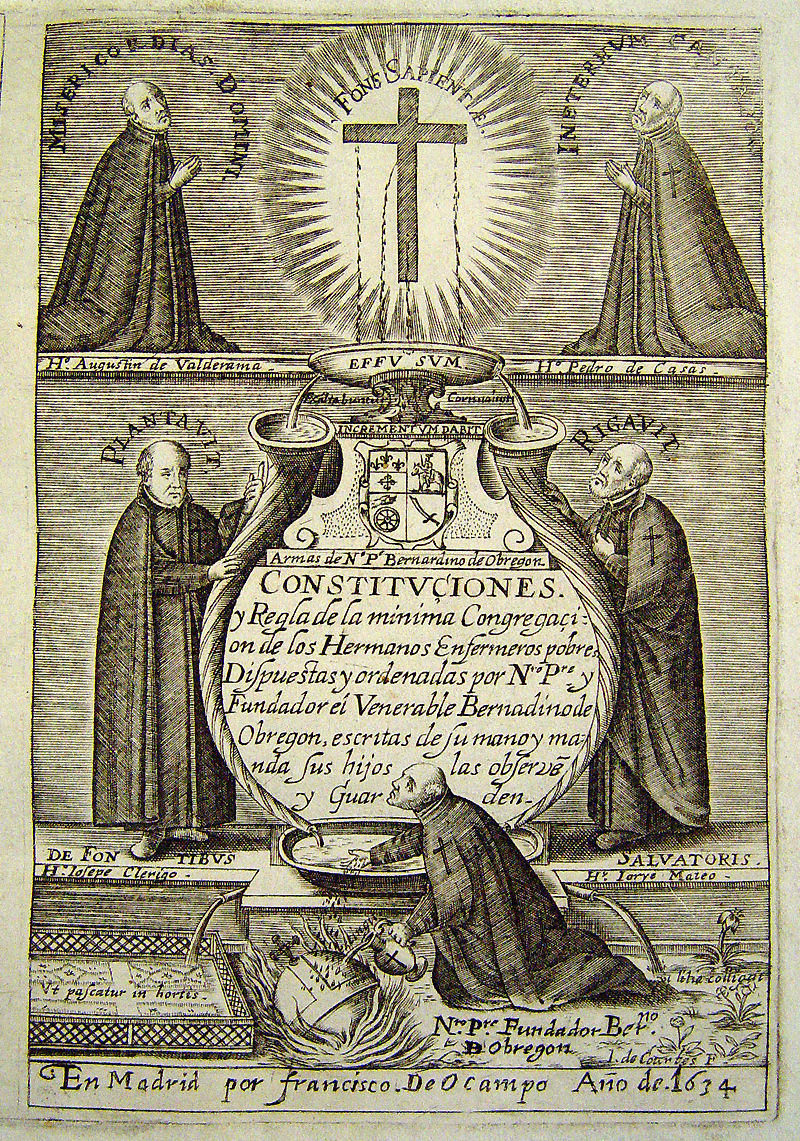 What's lacking is any real attempt to get to grips with the Christian perspective on suffering. The author mainly wants to show the spectrum of suffering embraced by Christianity, without going very much into why anyone might want to focus on suffering in this kind of way.
Still, despite the "look at these kooky Christians" approach, if you want a range of sources for Christian suffering this is probably as good a starting place as any.